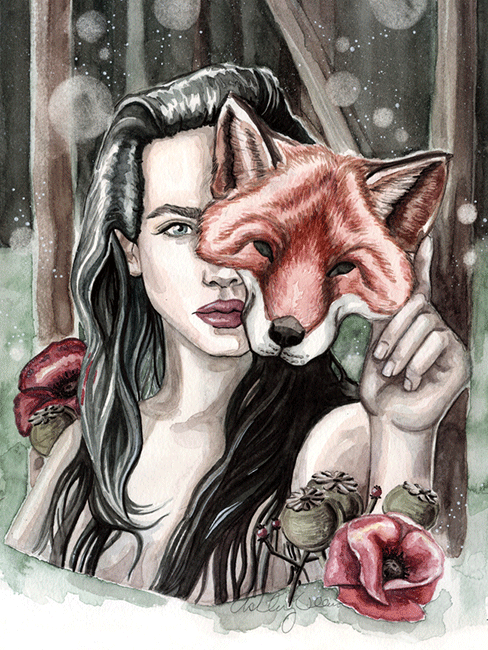 Vixen (2016)
Ace of Diamonds (2015)
Willie (2016)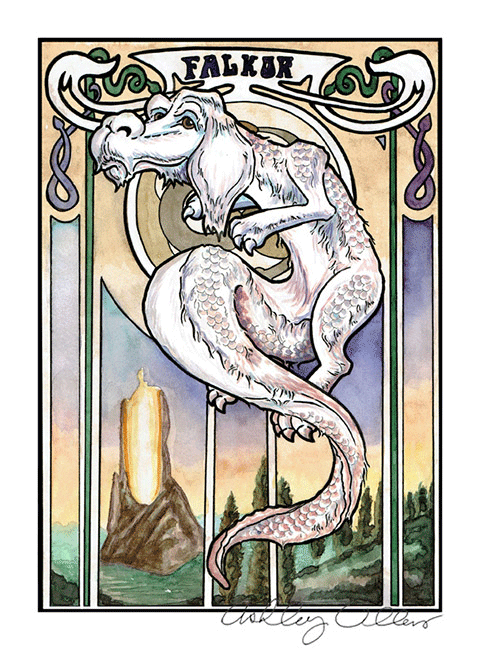 Falkor (2016)
Marvel: Black Panther, Upper Deck (2018)
Wonder Woman Sugar Skull (2014)
Emerald City (2016)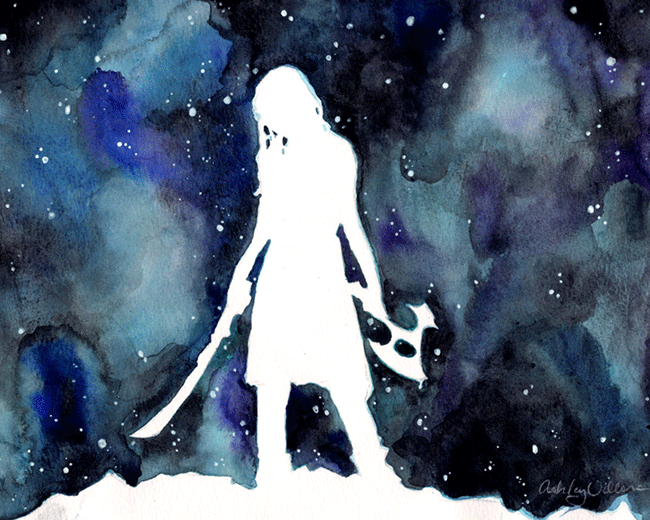 River Tam (2014)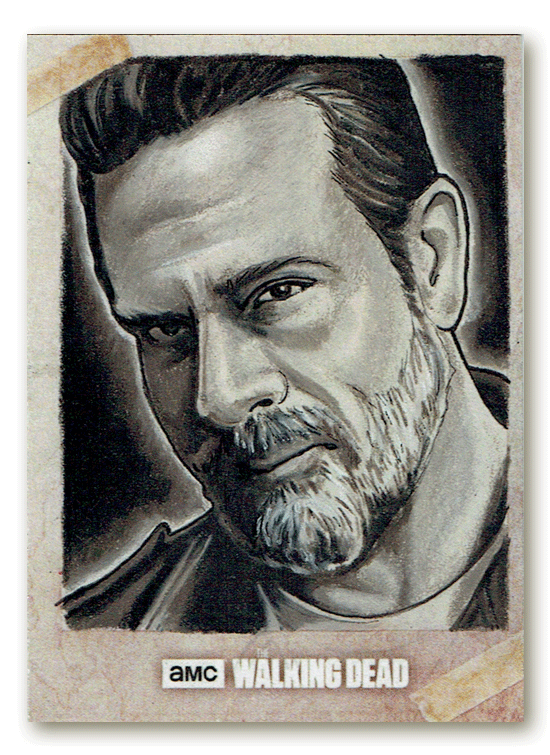 Walking Dead Evolution: Negan (2017)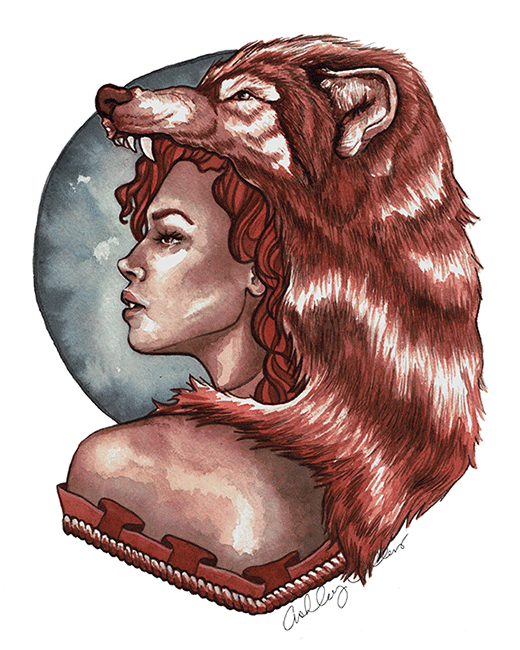 What Big Eyes You Have (2017)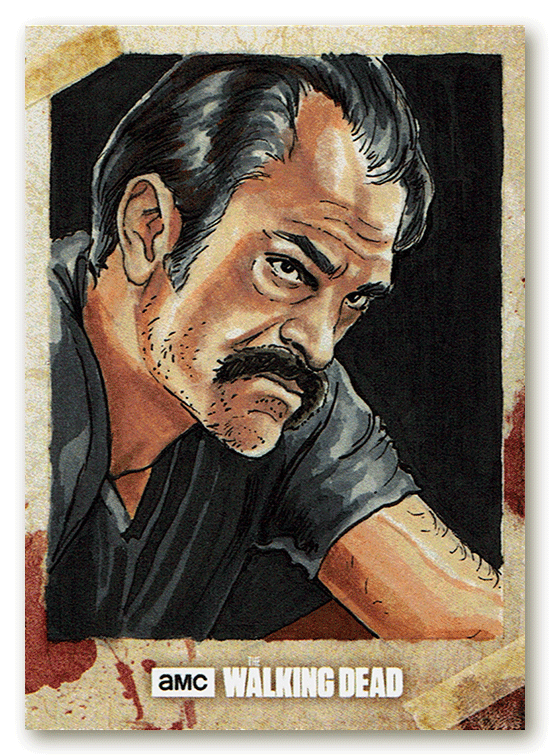 The Walking Dead Season 8: Simon (2018)
Khaleesi the Riveter (2014)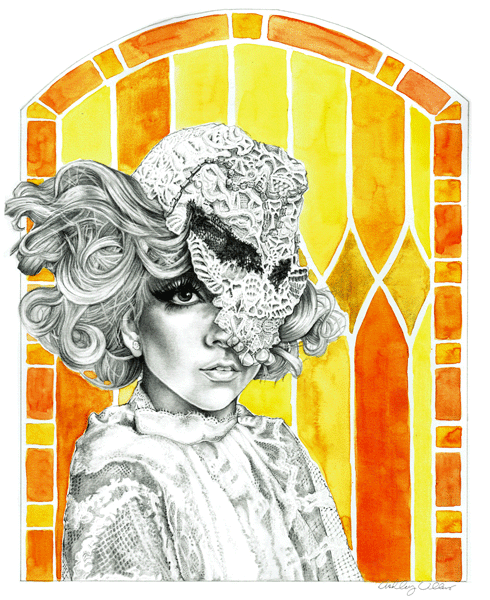 Gaga (2016)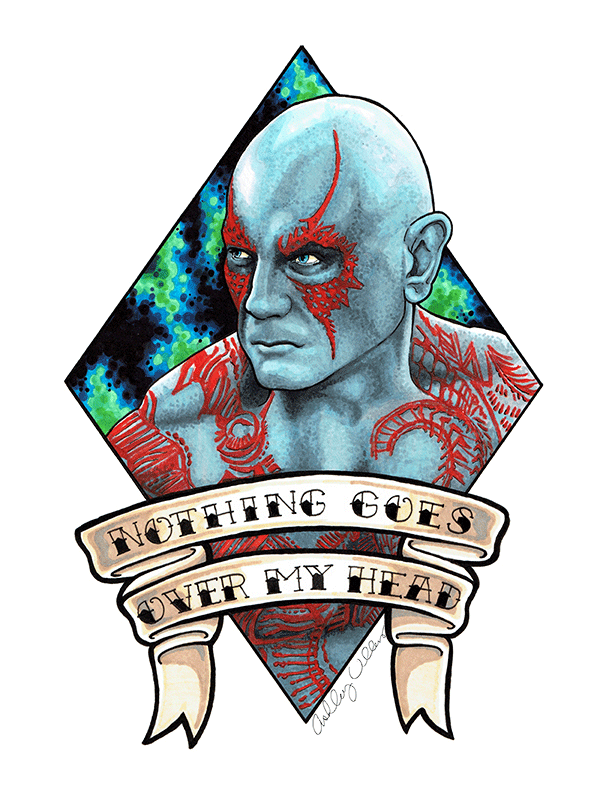 Drax (2017)
Her Own Fairy Godmother (2017)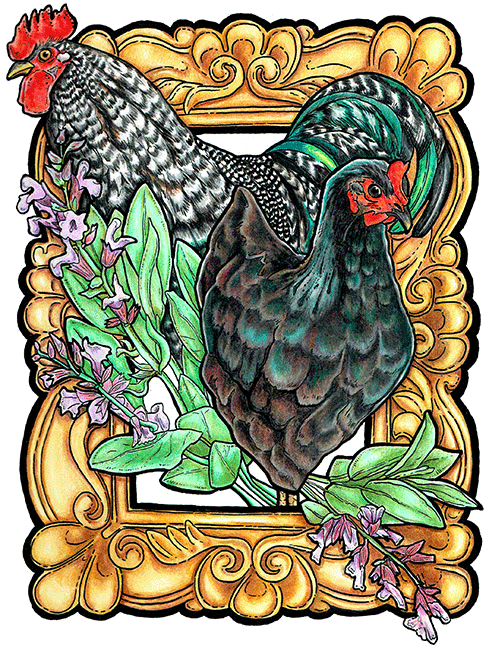 Chickens & Sage (2018)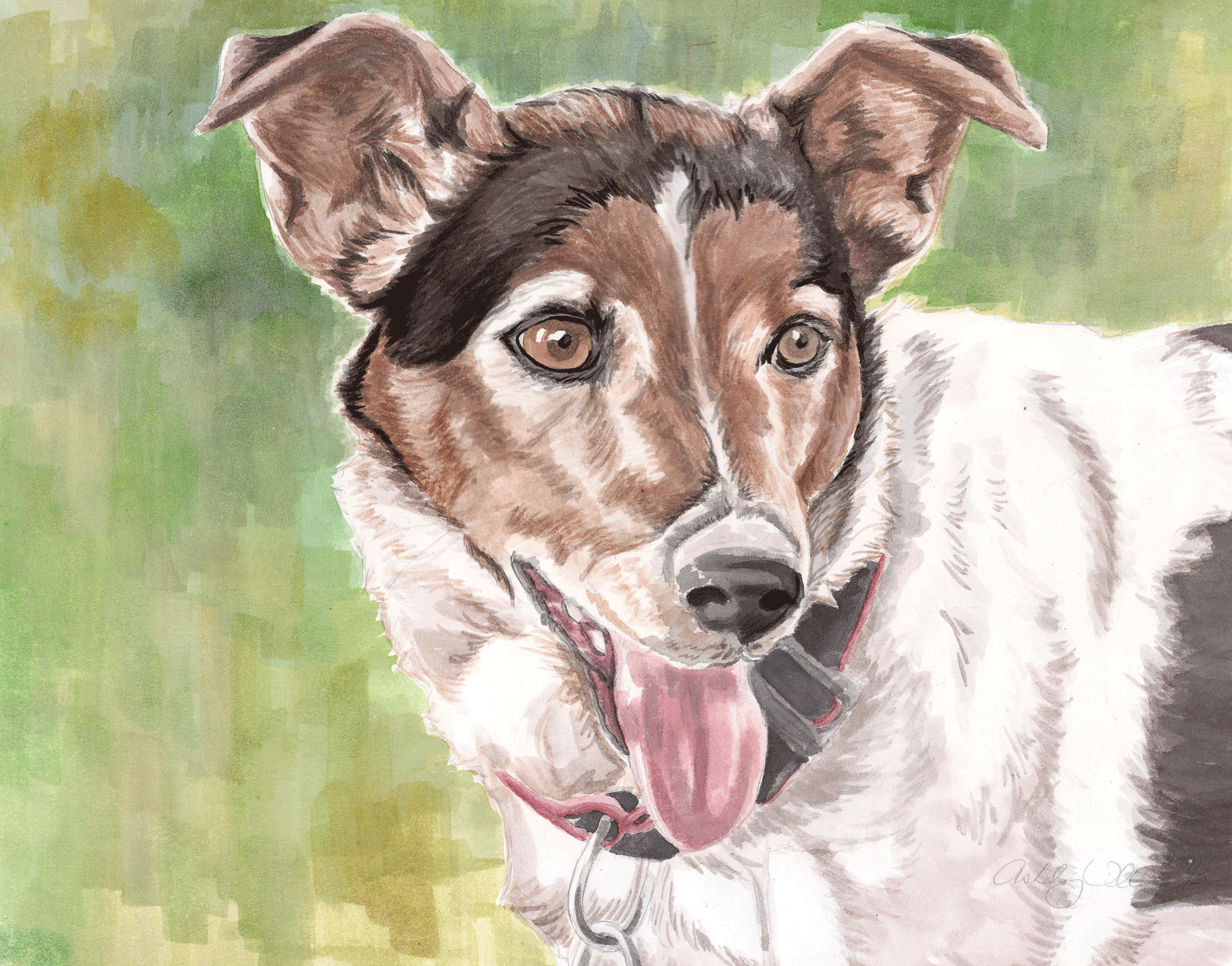 Jack Russell (2014)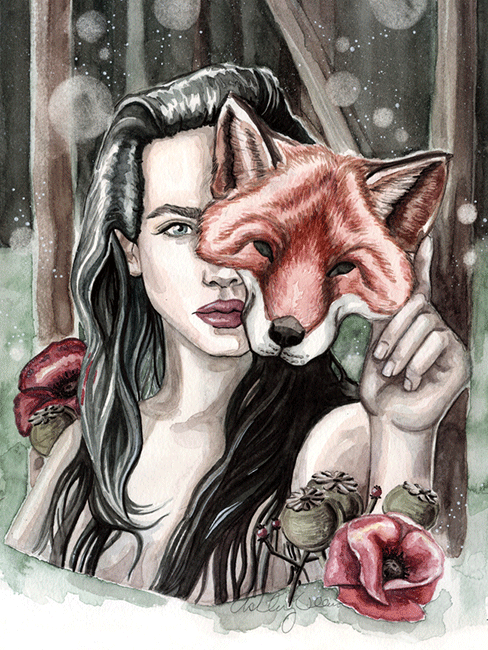 Ace of Diamonds (2015)
Watercolor and Ink PaintingAce of Diamonds, Star Wars inspired Playing Card
Willie (2016)
Graphite and watercolor illustrationWillie Nelson pencil portrait with watercolor embellishements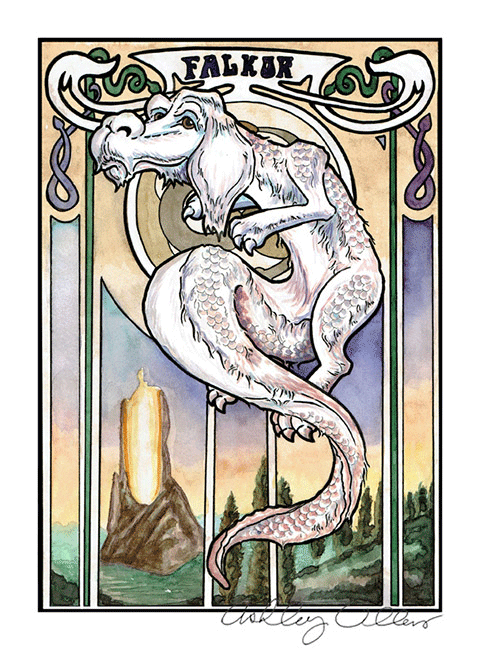 Falkor (2016)
Watercolor and ink.
Marvel: Black Panther, Upper Deck (2018)
MARVEL Black Panther for Upper Deck Entertainment
Wonder Woman Sugar Skull (2014)
Ink.
Emerald City (2016)
Watercolor.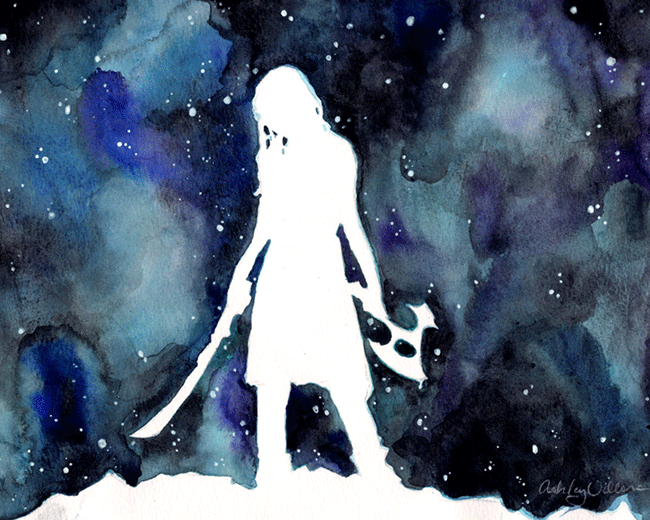 River Tam (2014)
Watercolor and ink.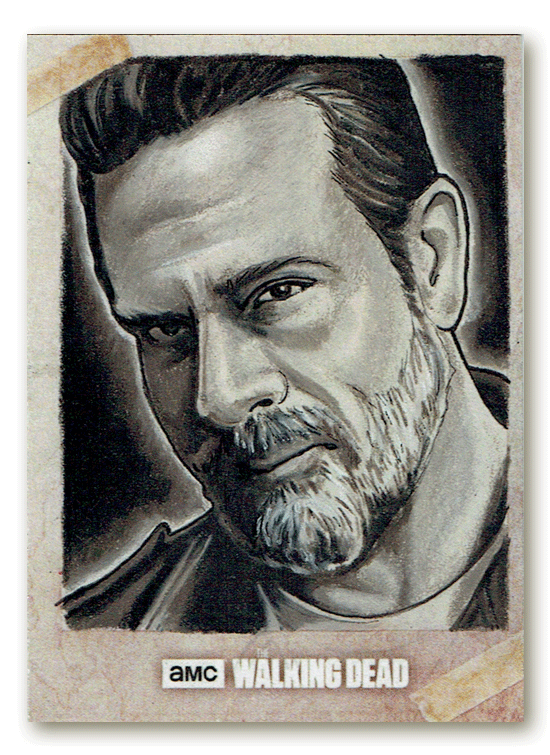 Walking Dead Evolution: Negan (2017)
Licensed work for The Topps CompanyColored pencil.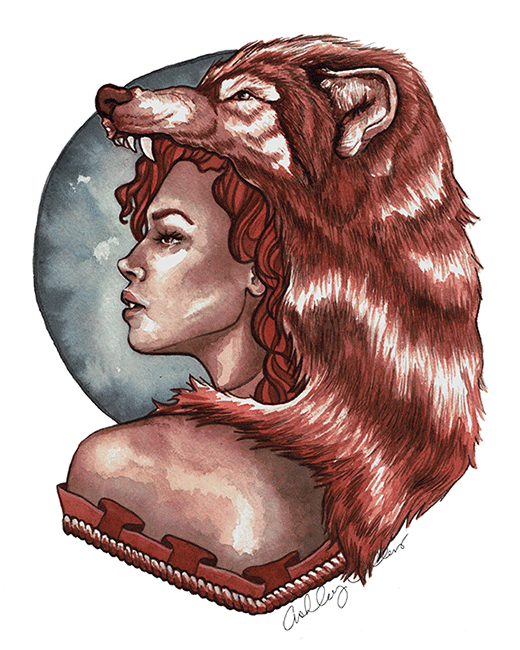 What Big Eyes You Have (2017)
Watercolor.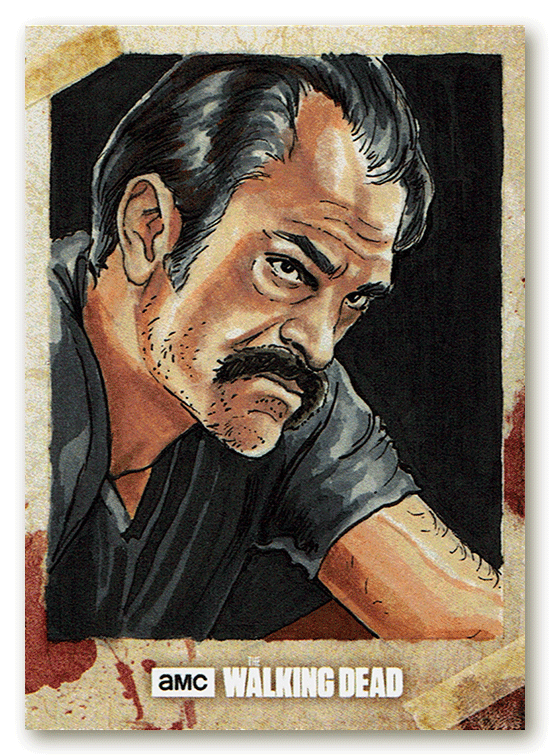 The Walking Dead Season 8: Simon (2018)
AMC's The Walking Dead, Season 8, Part 1: Simon, Steven Ogg for Topps Inc.
Khaleesi the Riveter (2014)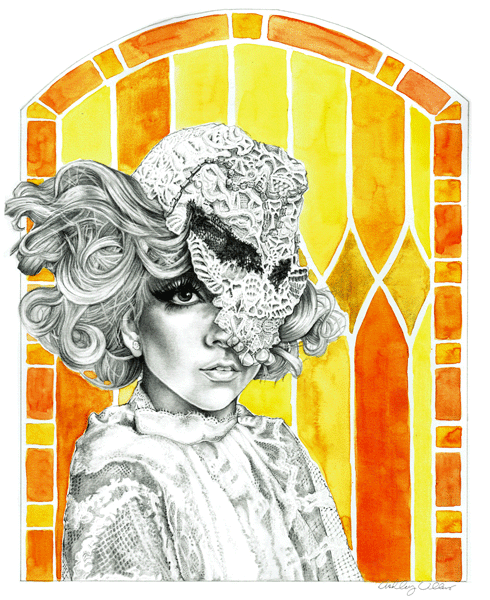 Gaga (2016)
Graphite and watercolor.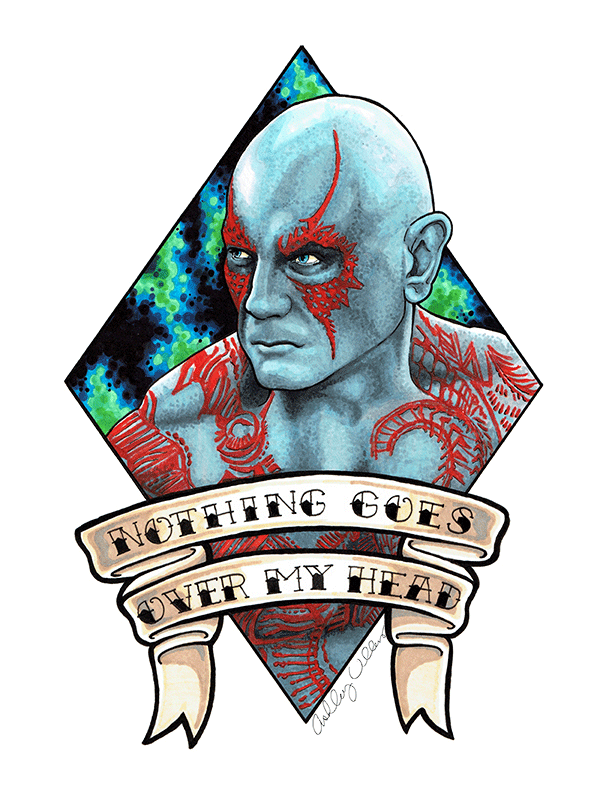 Her Own Fairy Godmother (2017)
Graphite.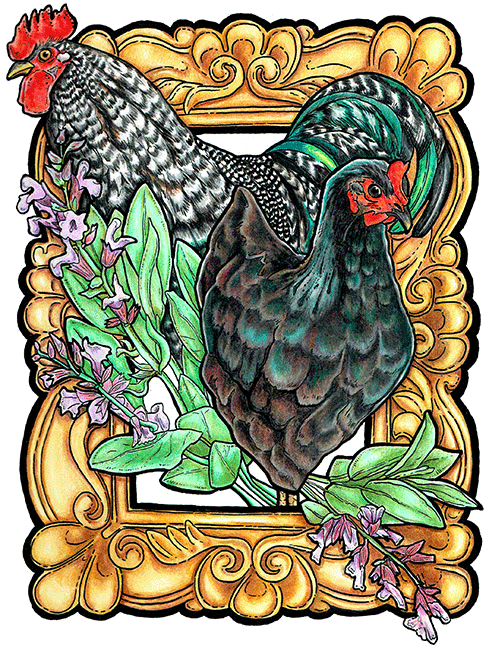 Chickens & Sage (2018)
Colored pencil.Purchase your coloring book here.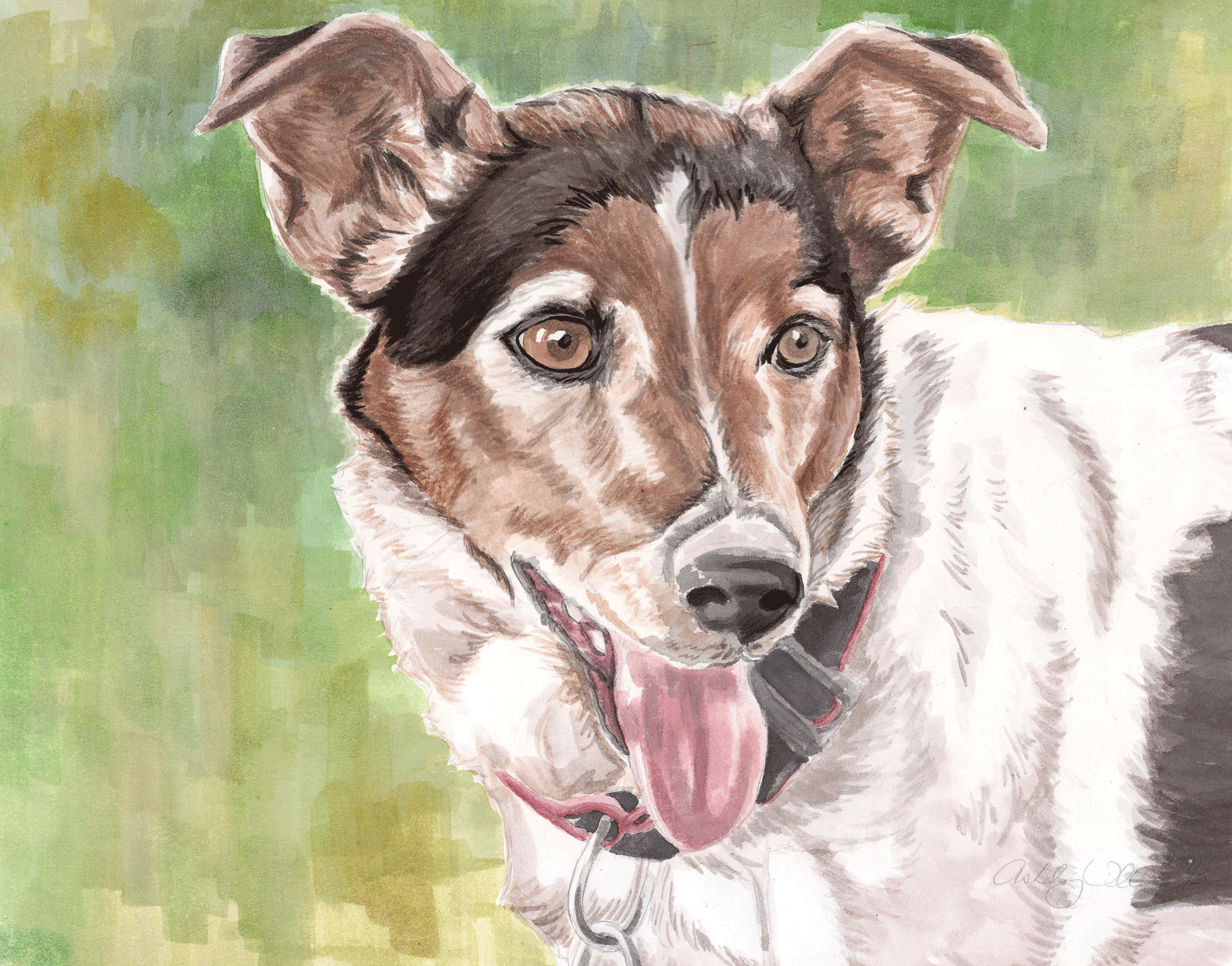 Jack Russell (2014)
Watercolor.
1
2
3
4
5
6
7
8
9
10
11
12
13
14
15
16
17
·
·
·
·
·
·
·
·
·
·
·
·
·
·
·
·
·